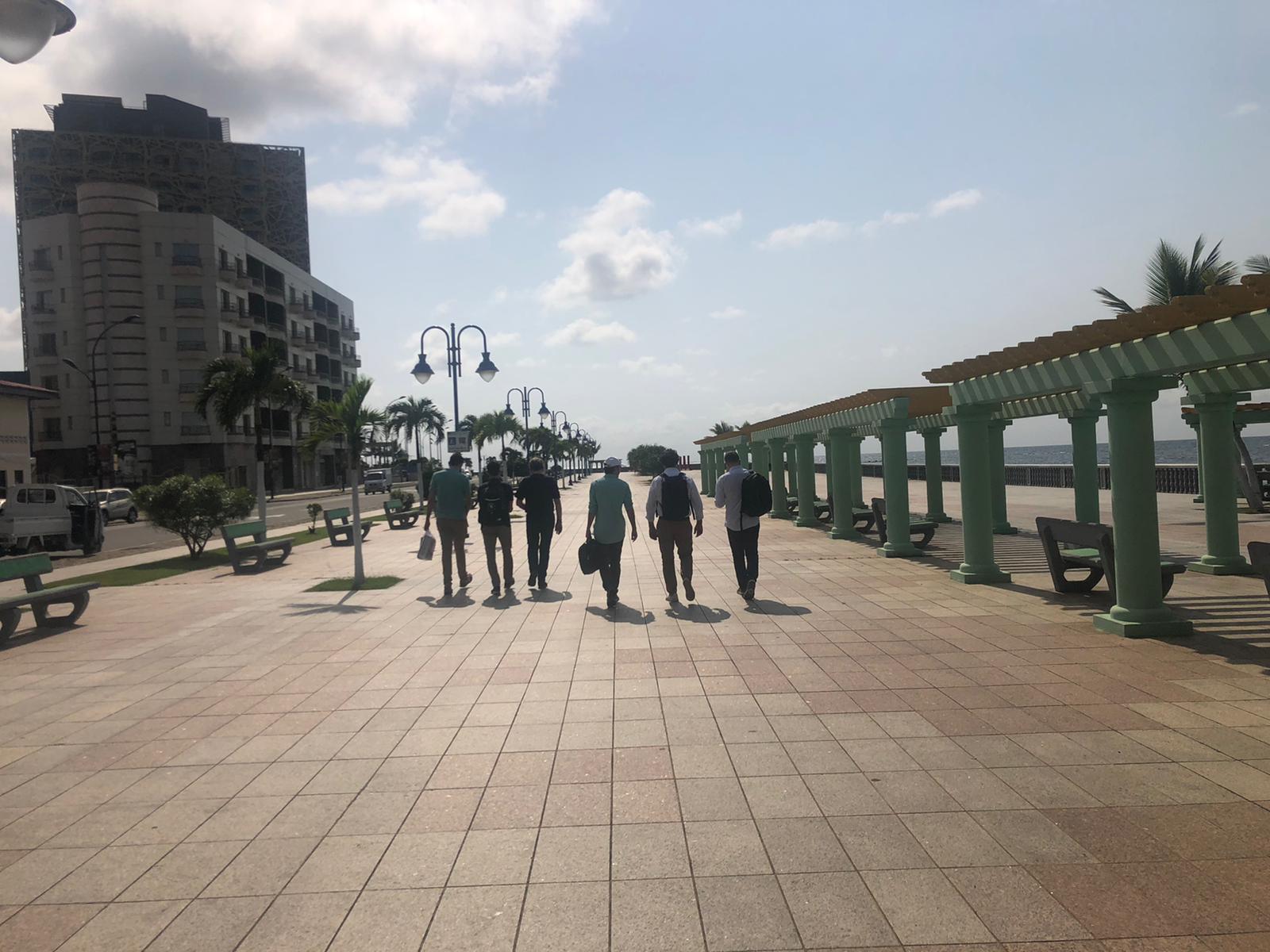 15 Jan

Business travel Equatorial Guinea January 2020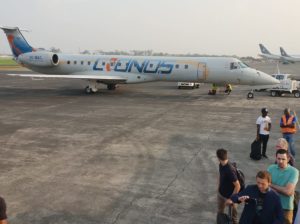 This week we are on a working trip in equatorial Guinea and Cameroon with entrepreneurs from all over Spain.
Business alliances are based on contacts and trust. The most effective way to promote such relationships is to bring together potential business partners.
These meetings are multifaceted and versatile trade promotion tools because they cover imports exports of goods and services, as well as investment opportunities.
The results confirm the opportunities.