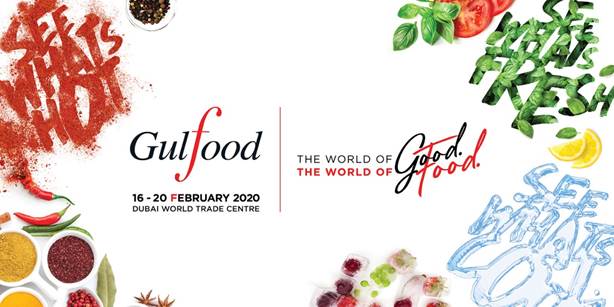 07 Feb

From February 16th to 20th we will be in Gul Food, Dubai

Gul Food is the largest fair in the Middle East dedicated to the food and hospitality industry.

The event is held at the Dubai International Conventions and Exhibitions Centre and every year conquers more followers.

Manufacturers and distributors of equipment and service providers for the food and hospitality sectors show their innovations in Gul Food.