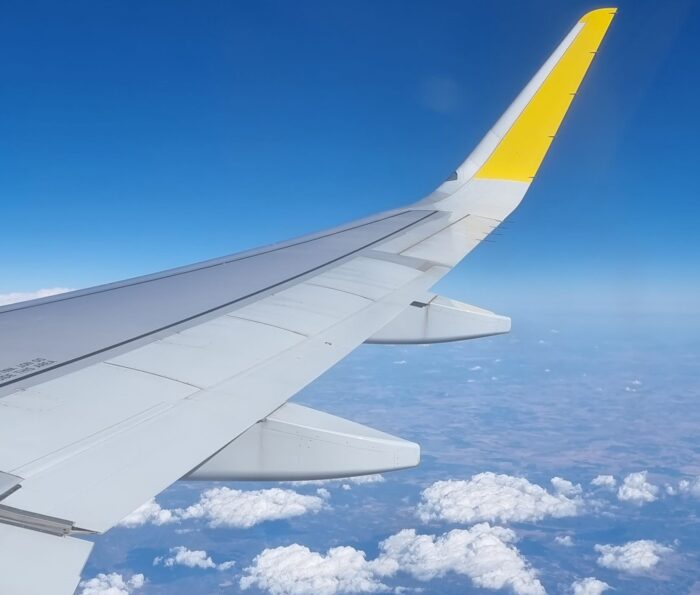 23 Sep

COVID PUT MANY OF THE COMMERCIAL ACTIVITIES INTO QUARANTINE

On March 25, 2019, without yet knowing the consequences of Covid, we adapted our international trade advisory activity to a new way of working.
All our efforts were focused on continuing with commercial communication with videoconferences, with our markets and their agents, as well as with our clients.
A long period in which we have managed to continue working as normally as possible in very adverse circumstances, hence during this time we have been able to further strengthen commercial relations thanks to technology, but above all to the great predisposition of all .
With more enthusiasm than ever, we return to travel with our clients, a new normal will allow us from next October to do what we like the most and what we know, to strengthen commercial ties between countries, to be able to converse without a computer and a camera, to be able to shake hands, and continue with this trust that we have never lost.
We will inform you shortly of our next business trip.